The right team at the right cost
Our Message
Class Contracting LLC is here to meet your contracting and construction needs. Quality project management and onsite supervision of projects make all the difference when using Class Contracting. We are here to make your desires a reality. From pricing and procurement to project management and implementation, we have a team available for you.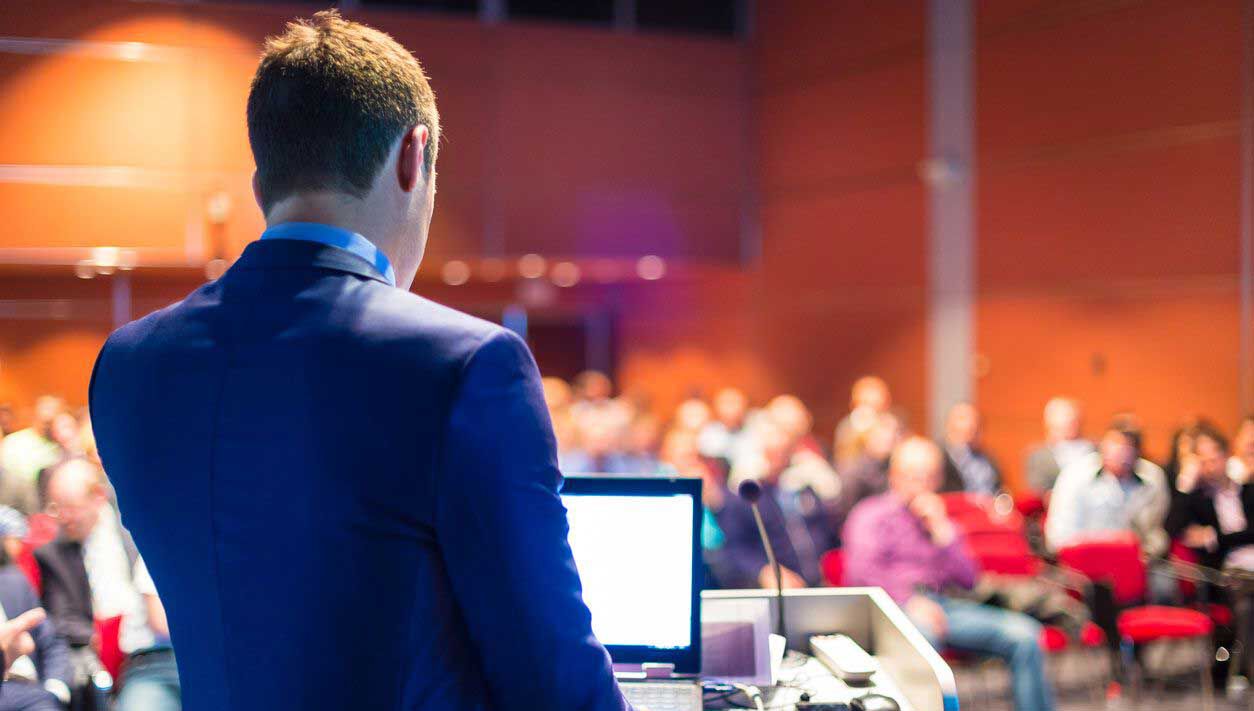 Maximizing Value for our Clients
General Construction
We offer a wide range of construction services from ground up to large scale improvements to include framing, flooring, concrete foundation, roofing, plumbing, electrical, and underground utility development.
HVAC
We work with commercial and residential clients to provide their heating and air conditioning needs. From installation and procurement of new equipment to servicing existing equipment, we have a solution for you.
Marine Construction
Docks, off land, or on ship, we can get your maritime project done.
Remodeling
Both commercial and residential remodeling projects are within our scope of experience making our clients vision a reality.